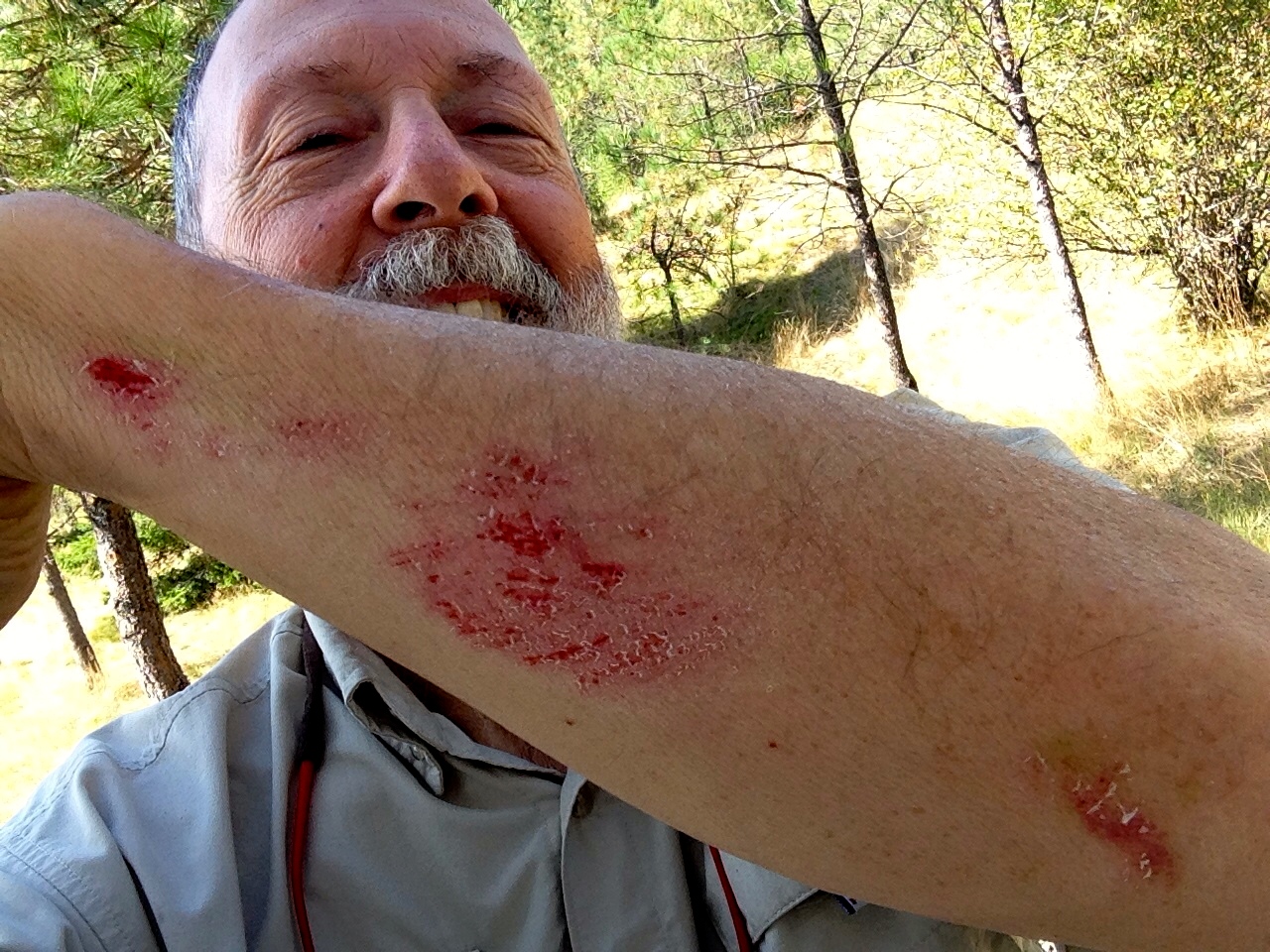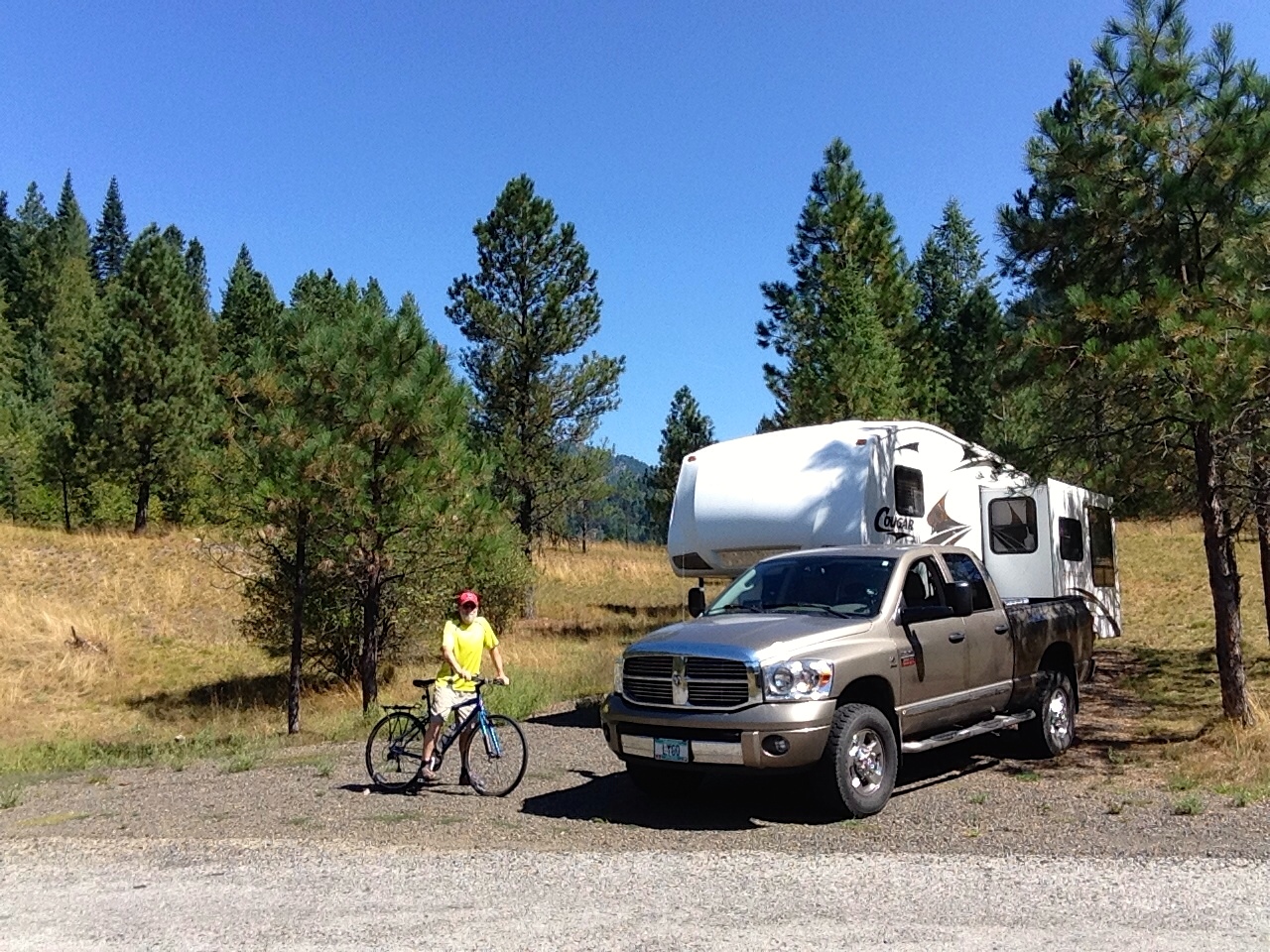 I'm now back on the cyber/cell radar, you might say, after being disconnected from the "outside world" for a week. What a joy! I went east from Lapwai, Idaho on the Nez Perce rez up the Clearwater and Lochsa rivers. I've been camped for seven nights along the Lochsa for the past week. It's become one of my favorite places on Planet Earth. I came this way two years ago driving Toni's little red bug on what I called my "sentimental journey." When we lived in Montana many moons ago, we occasionally took this route when driving back to Oregon for visits, usually in a hurry. At the time I remember telling myself I need to return when I'm not so rushed and do some camping and fly fishing.
What a wonderful place, especially for a fly fisherman. I didn't fish hard, from low-medium on the effort scale. I just wanted to finally slowdown, read, write, fish a bit, and just listen. I caught some really magnificent Westslope Cutthroat Trout . . . indigenous to these waters. The Lochsa is such a beautiful river that holds beautiful trout. All the photos of trout in this post are of different fish all in the 13"-17" range. No kidding :-)
More significantly, I had a very affirmating and emotionally stirring experience from reading a book that's been on my "to-read" for quite some time. Creator has many ways of communicating how loved we are.
I'll be posting more soon, now that I'm out of the wilderness, though I just might head back!