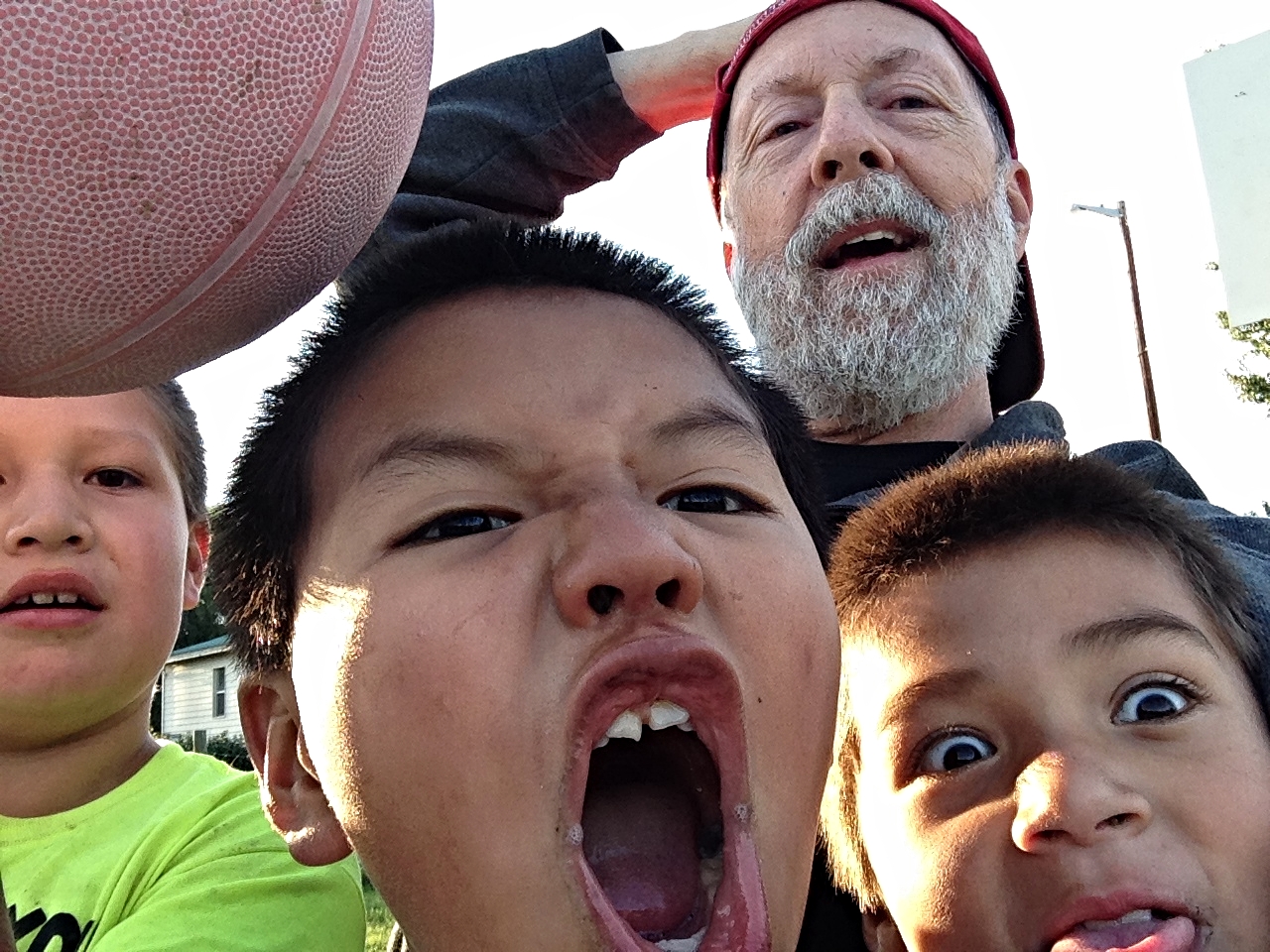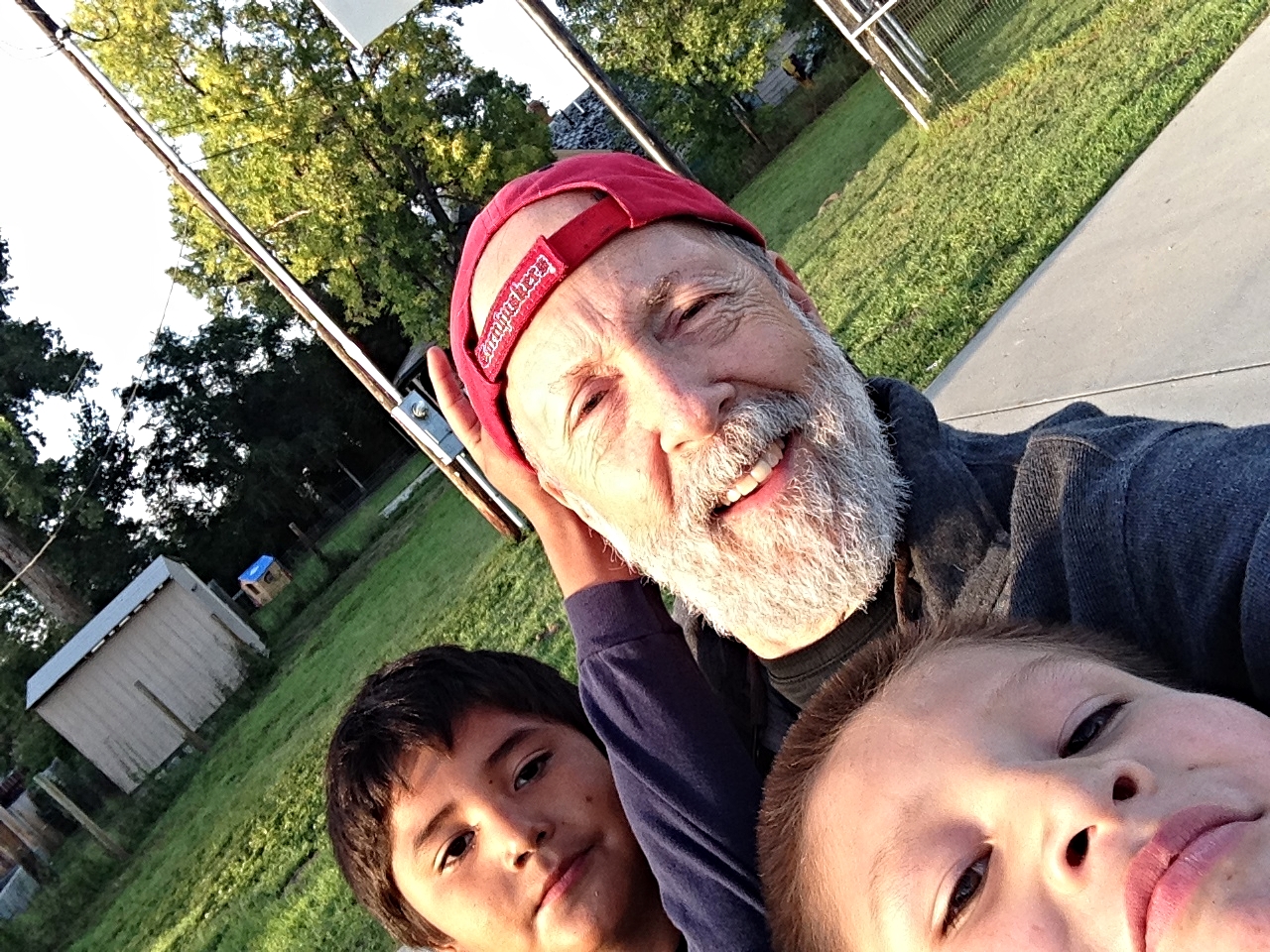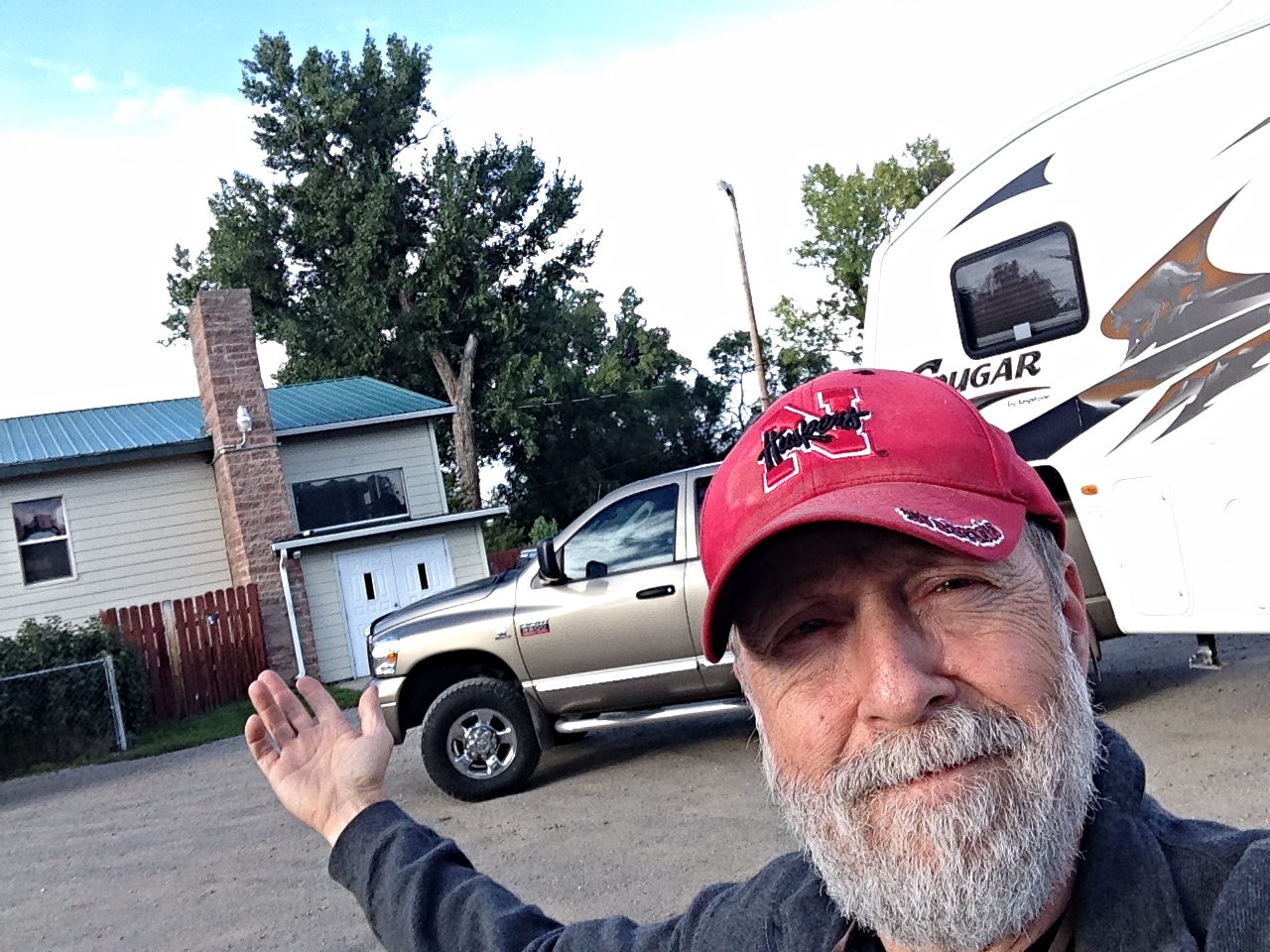 I made my way today from my campsite at a city park in Columbus, Montana to Crow Agency. I rolled up next to the old church facility and house where Toni and I first moved to in 1987. As I thought about those days long ago as I wheeled down the interstate toward the rez, it occurred to me that I spent 12.5% of my life living, serving, and loving on the Crow rez. It might not sound like much, but it really is in light of how short life can be.
To me, it's an invaluable 12.5%.
That 12.5% is also a precious bookend on the frontside of my life with Toni. Our life here was the beginning before the end. From beginning to end . . . each bookend of our life together was certainly significant and transformational. We experienced so much here on the Crow rez . . . from all there was to learn as a newly married couple, to all the cross-cultural experiences and amazing people we met and befriend. They certainly had a lasting impact on my life and perspective of ministry in the years since. The other bookend, the last five years of Toni's life, were also very dynamic and life-changing. This 12.5% reflection has given me more ideas to write about in LYGO.
Two very significant segments of our shared life . . . the beginning and the end.
On a lighter note, not long after I pulled up into the old church parking lot, I saw a basketball next to the basketball court that we built some 24 years ago, give or take. It felt like I stepped back through a time portal as I started to shoot. I physically felt younger, my former technique and dead-eye returning. And as in years of old, I looked around for nearby children at play and called to them to join me.
Oh, yes . . . it felt like only yesterday.
I now I have a few more little friends. And that's what it's all about.