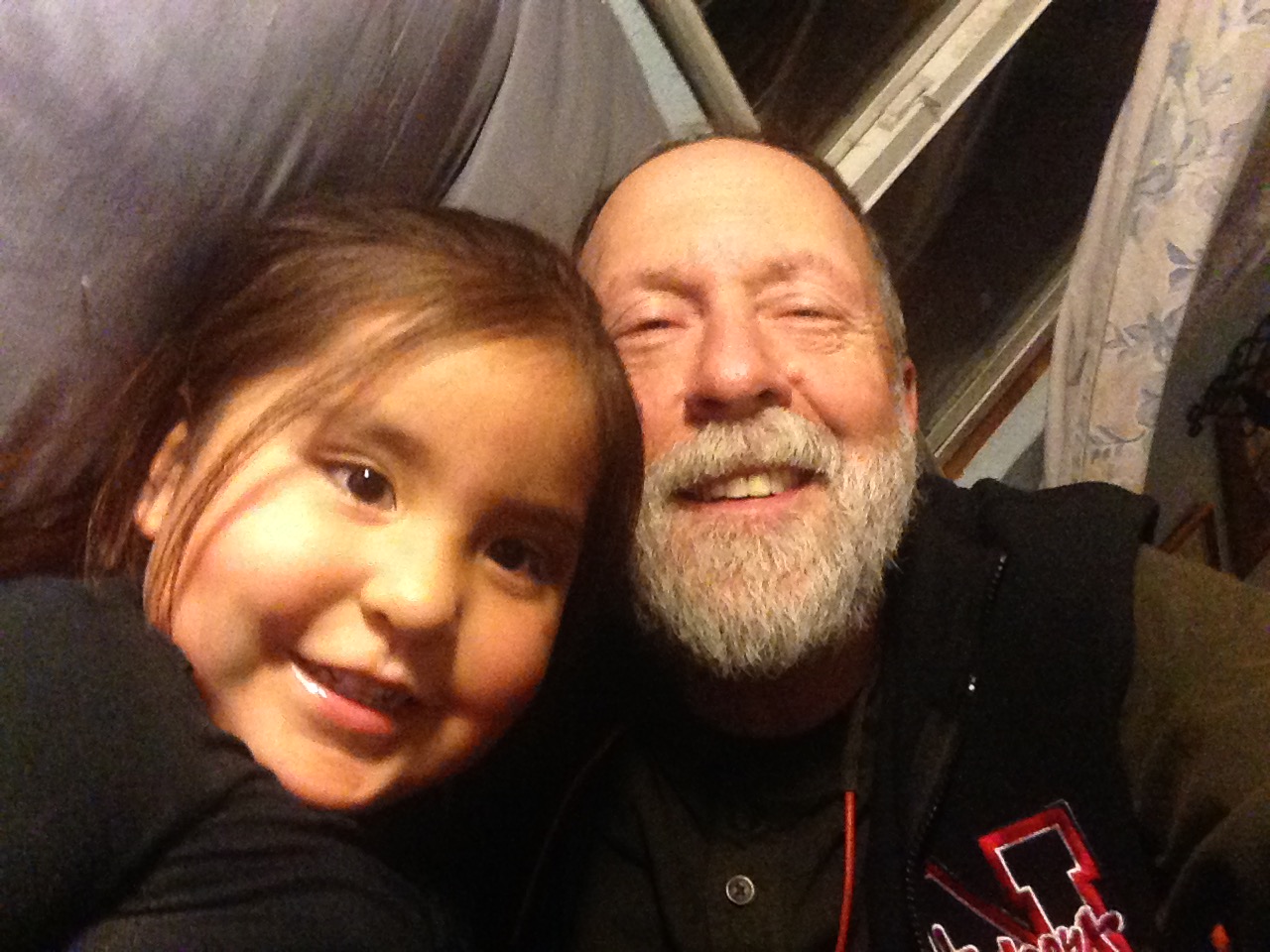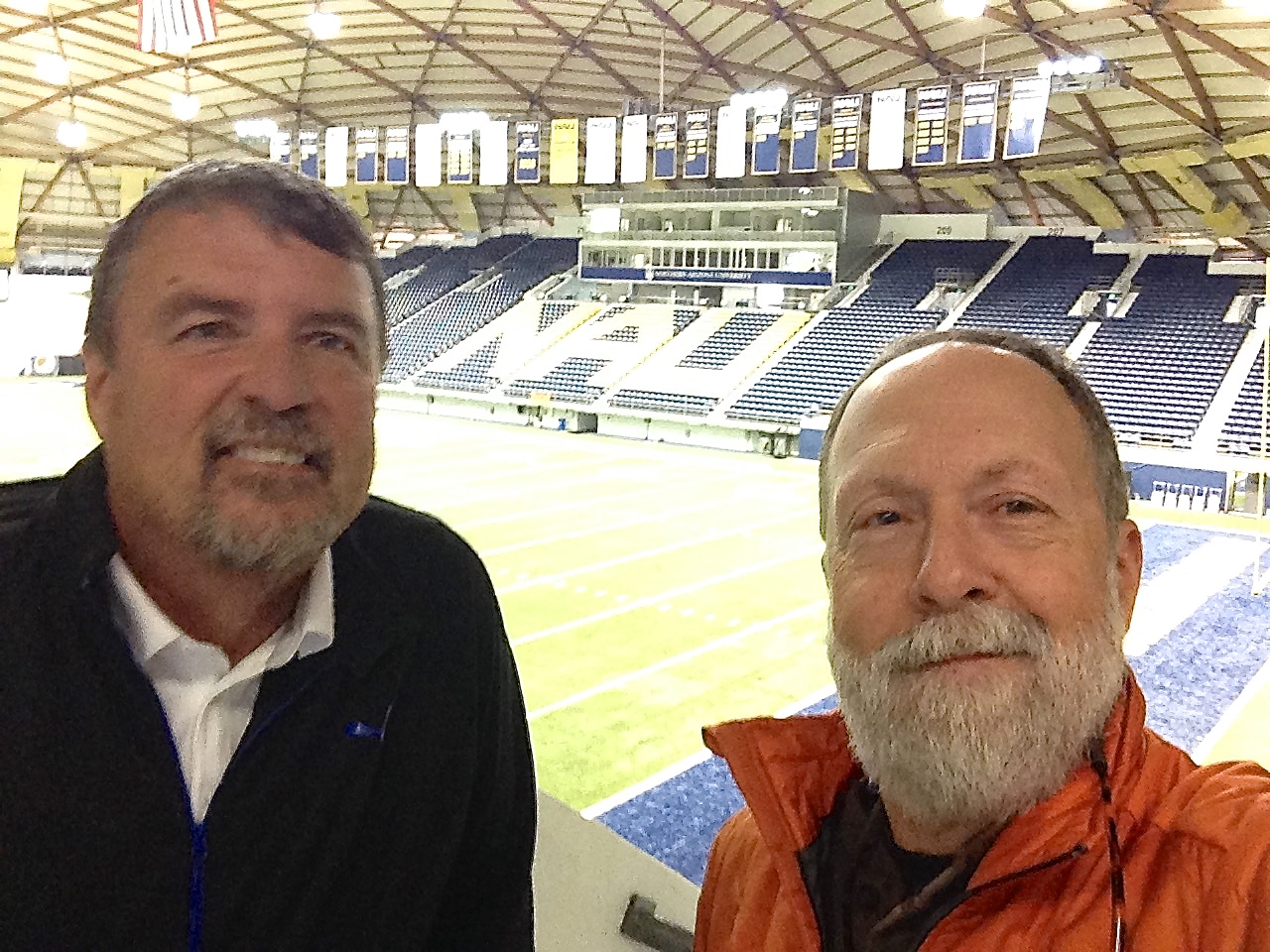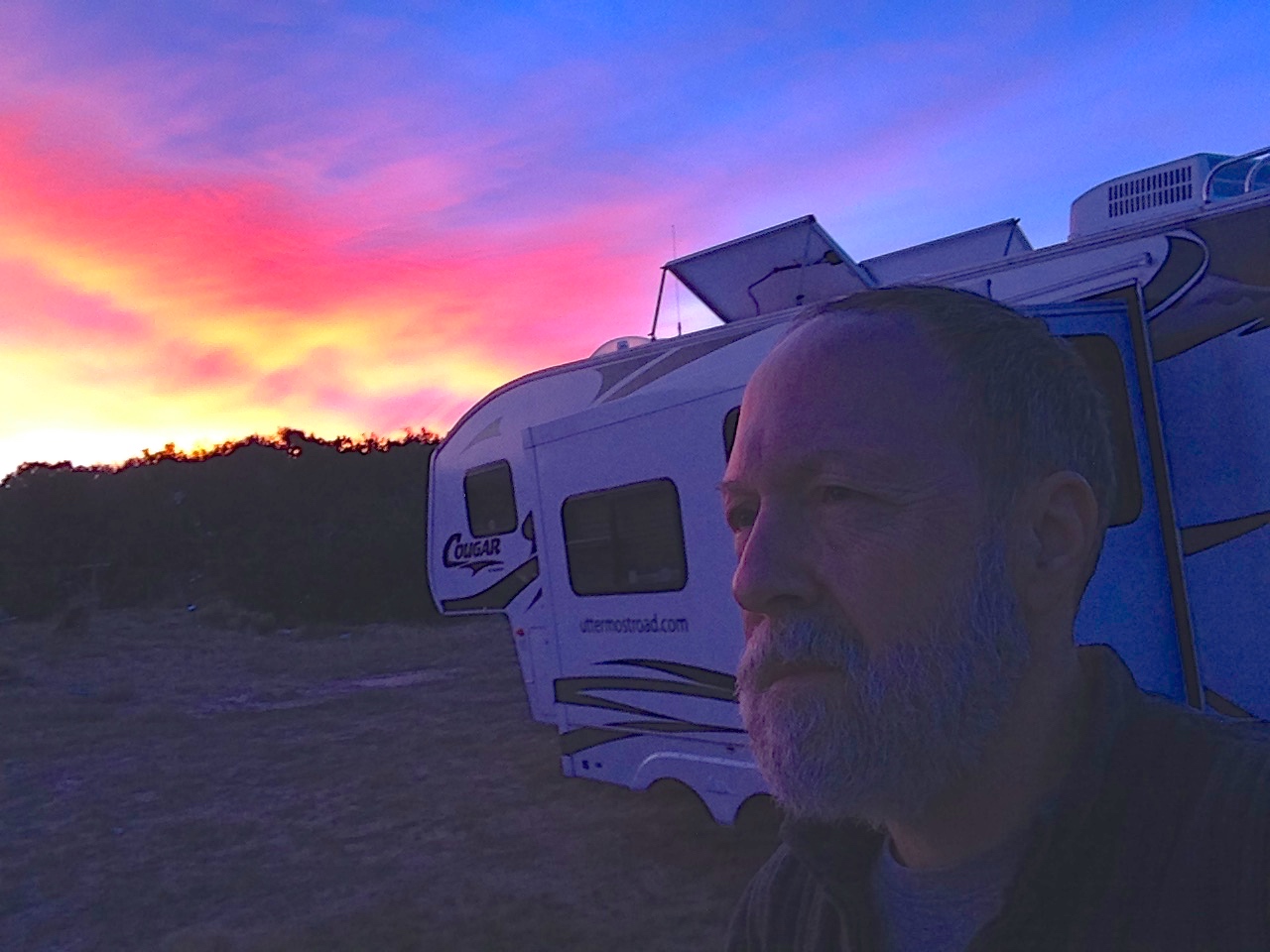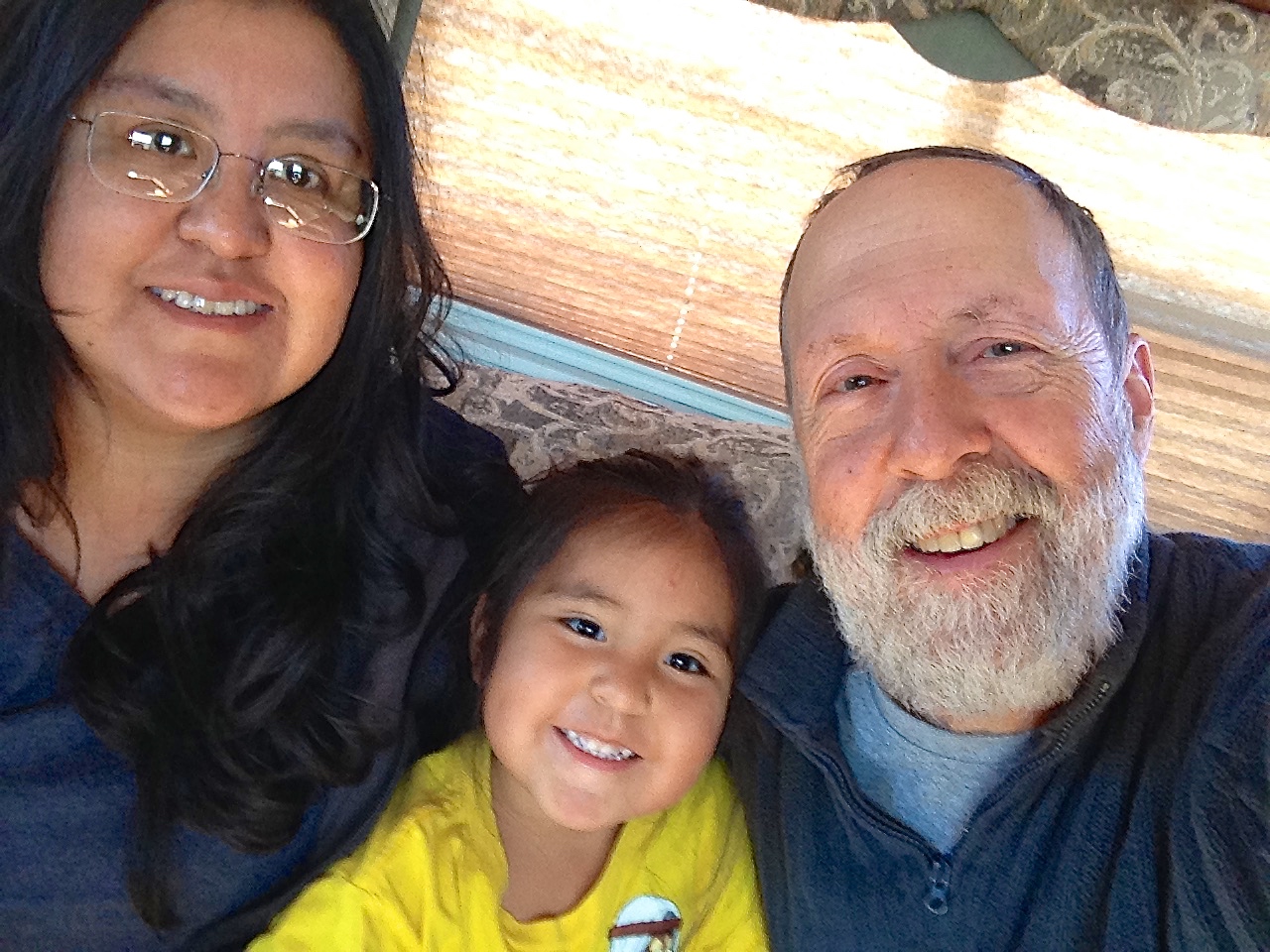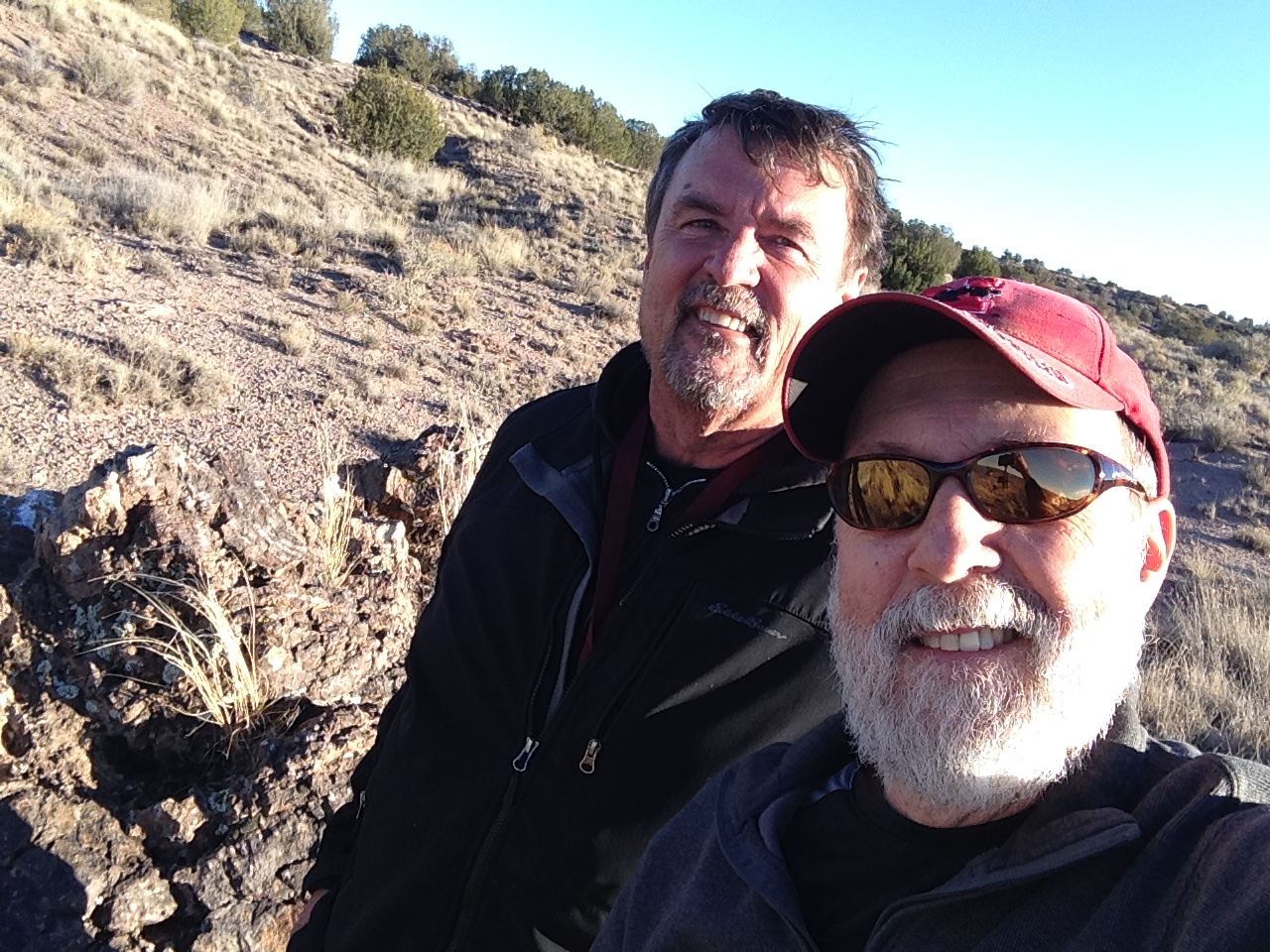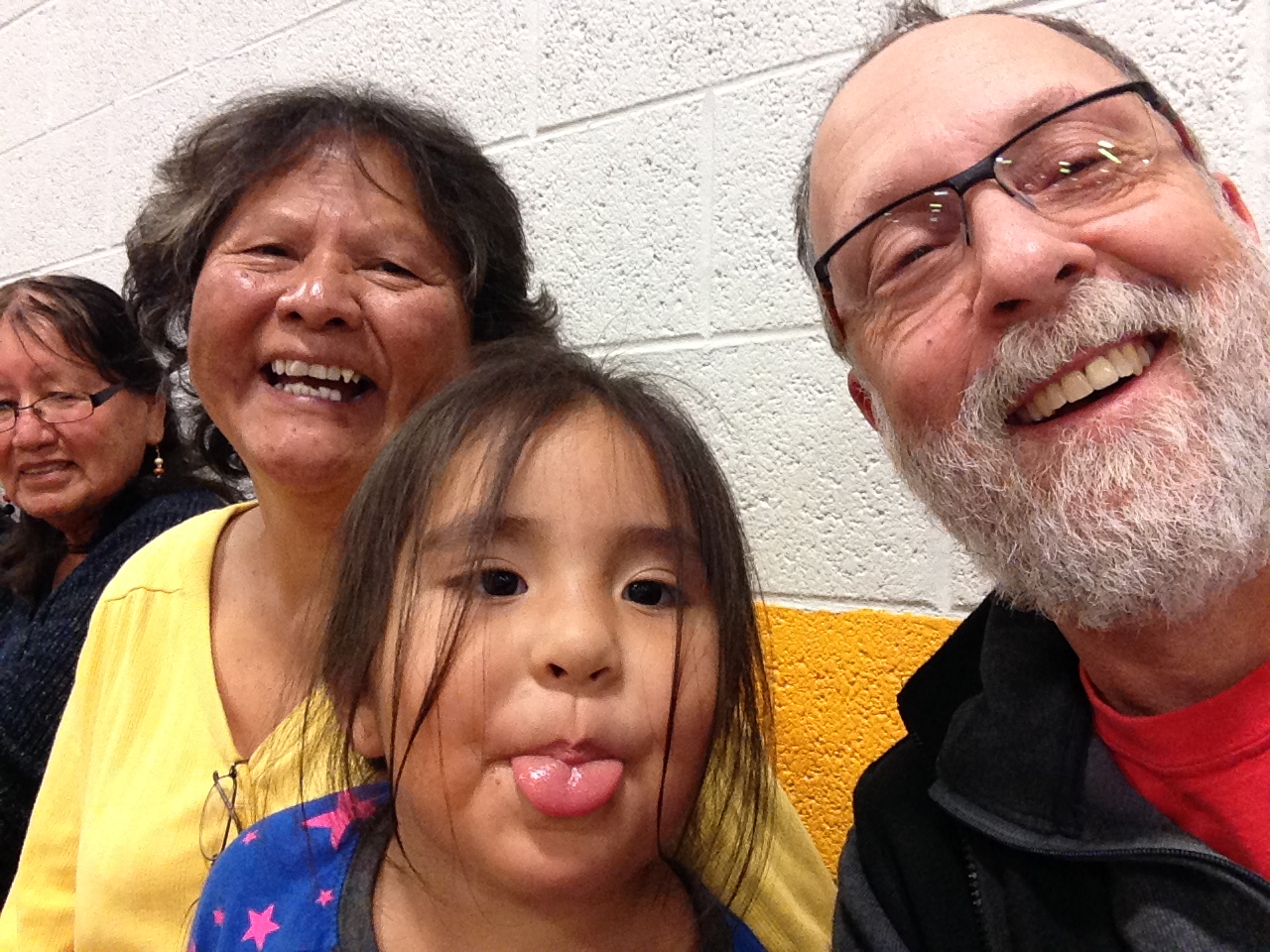 It was exactly 30 years ago from this fall that I first ventured onto the Navajo Reservation in NE Arizona near the community of Klagetoh. That was over half my lifetime ago . . . 53% to be exact. That experience impacted my life in profound ways, more than I realized it would then. Even now, I'm still surmising, unfolding, discovering the ways in which my Navajo experience influenced the course of my life and the present journey on which I find myself. Returning to the scene has rekindled my memory, shedding light on the question of how my (our) lives are influenced by experiences, and especially the people we encounter along the way and the relationships that ensue.
Why had I come here in the first place 30 years ago? My only exposure at that point to Native American culture was limited to history books, TV shows, movies, and a summer job as a teenager working construction alongside two native american guys. That was it. Oh, yes . . . there was a family rumor that native american ancestry was a very small branch of the family tree way back when, but no real proof of the legend.
But then came college and a Navajo girl named Marlene. I only had a class or two with her, and we didn't socialize much away from the classroom. By the time I got to know her, I believe she was already married . . . to Mark Forster from Tillamook, Oregon. He ended up at Warner Pacific College to play basketball, and that's where the two of them met. If you know the Forsters, ask them to share their story of how they met and married. It's a beautiful one. As I understand it, she became the first in her family to graduate from college.
Marlene was an enigma and from a culture foreign, yet intriguing, to those of us who knew her on campus, both students and facility alike. Her sister, Maureen, wasn't long behind Marlene and ended up at Warner to add to our intrigue. A college friend and a professor of mine both made summer trips to the rez and returned with fascinating stories of life-changing experiences. I'm not sure at what point, but Marlene planted the seed in my mind that I should visit the rez someday and stay with her parents, Bahe and Mabel Woodman.
A few years after my undergraduate degree from Warner Pacific College, I was seriously considering assisting in a ministry in SE Asia. In order to do so, it was determined that I should get a master degree so I could be employed as a teacher. This led me to doing a cross-cultural master thesis project in Navajo country where I lived with Bahe and Mabel during the fall and winter of 1984-85.
So that's the obvious answer as to why I ended up here 30 years ago. But I had no idea at the time that the road to Navajo country would also lead to Nebraska. In the outset, I thought it was a road that would eventually lead me overseas, either to Singapore and Indonesia for ministry, or to Scotland and the University of Edinburgh for studies. As it turned out, I was accepted into a graduate program in the School of Divinity at the University of Edinburgh.
But after my Navajo experience, the Home Missions Board of the Church of God (my "tribal" affiliation) got wind of this young grad student (me) who apparently had a heart for ministry to Native Americans. I was asked to consider postponing my studies in Scotland and pastor a small Lakota congregation in Scottsbluff, NE. At the time, I had no interest or desire to live in Nebraska, let alone change my plans and delay an academic adventure of a lifetime awaiting me across the big pond.
I don't recall now the specific thoughts and feelings at the time as to why I decided to visit Scottsbluff and then eventually agreed to a one-year commitment to serve as the pastor of the Inter-Cultural Chapel. I truly don't remember why. But that's what happened . . . and I'm so glad I agreed to go!
The rest is history.
I now find a measure of truthful humor in the thought that I have Marlene Woodman Forster to ultimately blame for over half the course of my life . . . 53% of it . . . a journey that led directly from Navajo country to Nebraska. You see, my life forever changed because of another life I encountered in the western panhandle of the Cornhusker State. I met a gal who became the intrigue of my life, my heart and soul for nearly 27 years.
The roads we travel might appear to be planned with great detail or absolutely random courses of events. In the end, it doesn't matter if they were planned or not. Our roads lead to intersections. It's at the intersections of life that we meet the unexpected and experience head-on collisions with something or someone coming toward us from another direction.
Sometimes a collision leads to an encounter . . . a melding of souls that alters the course of your life forever.